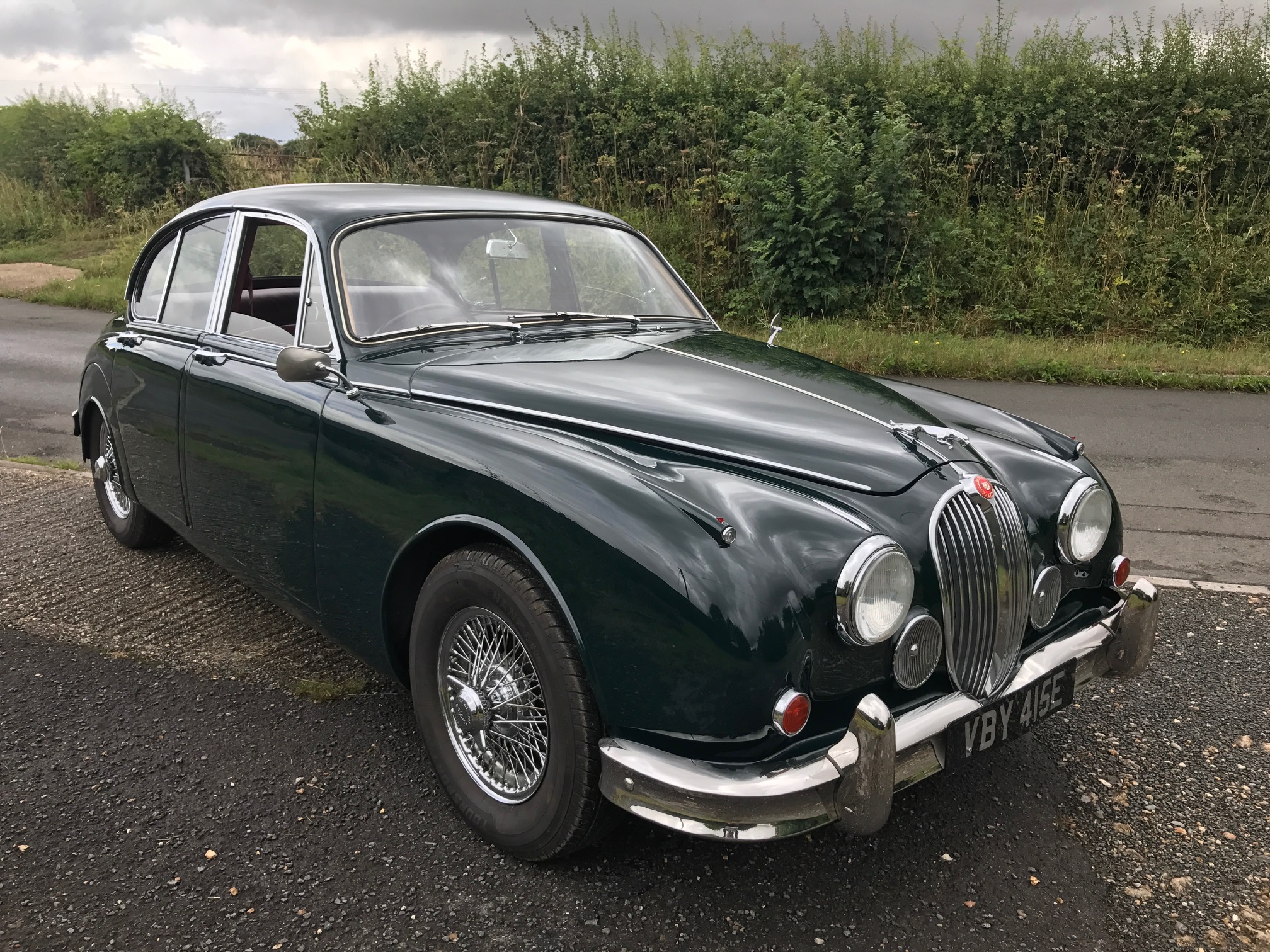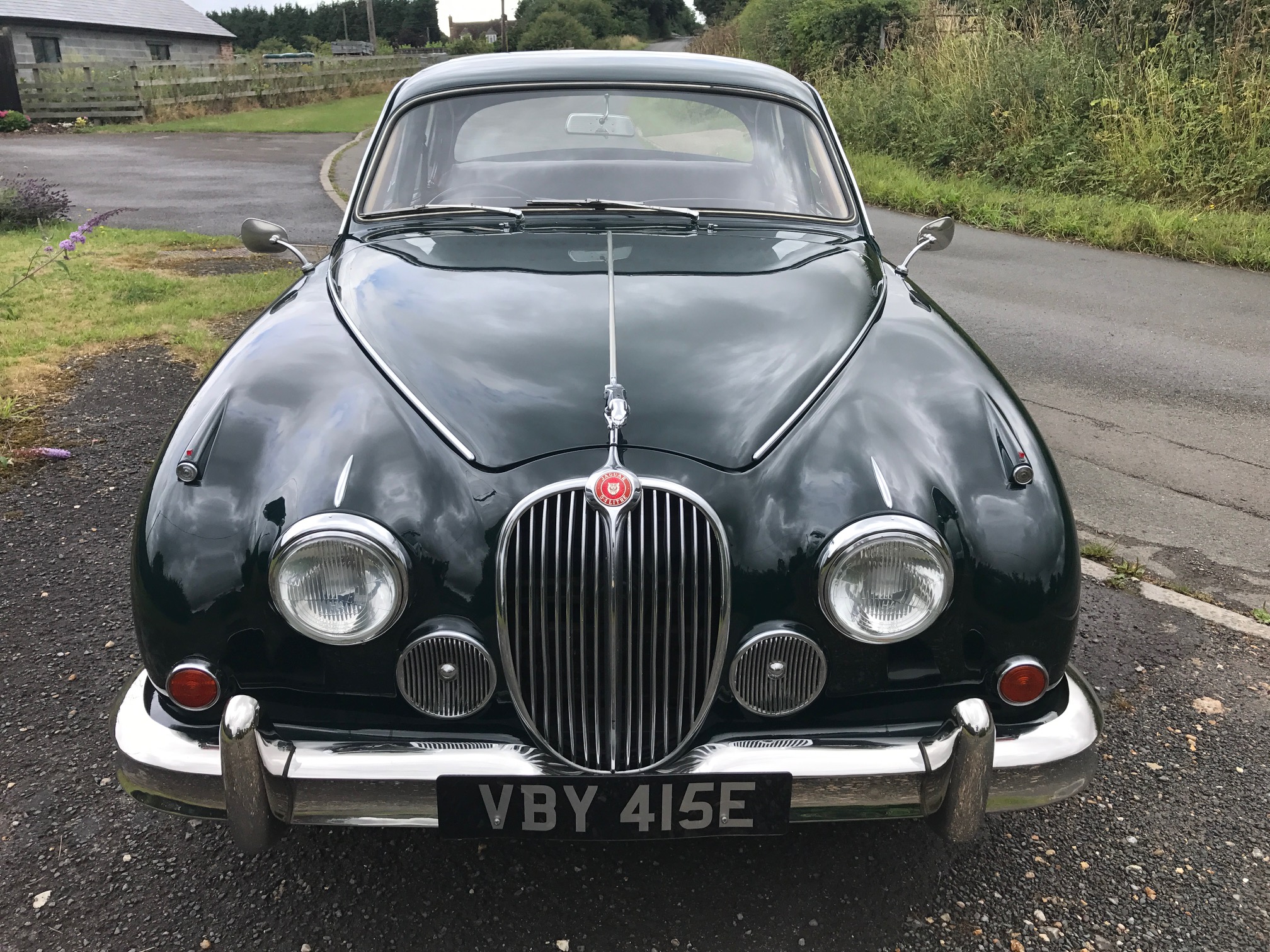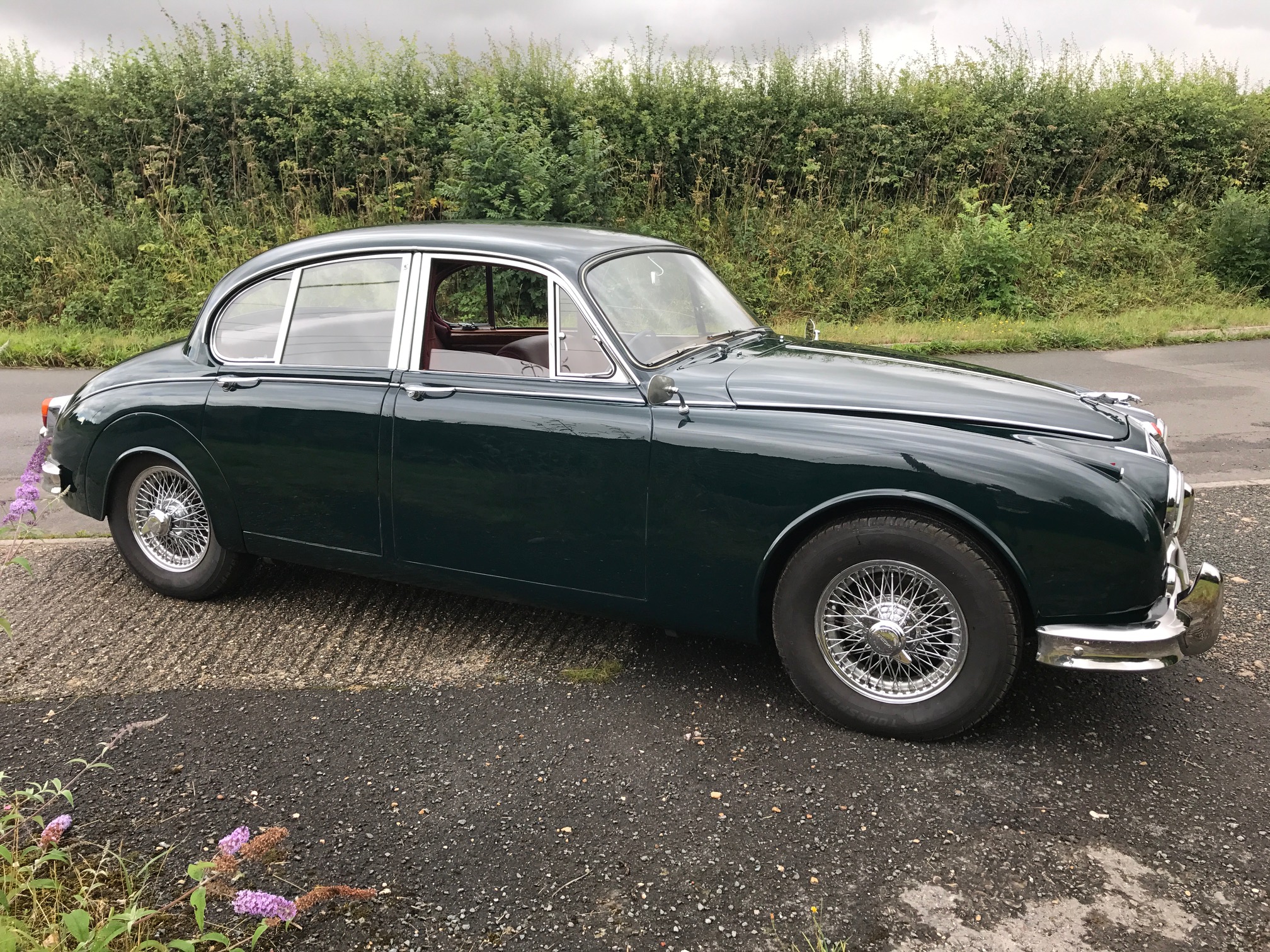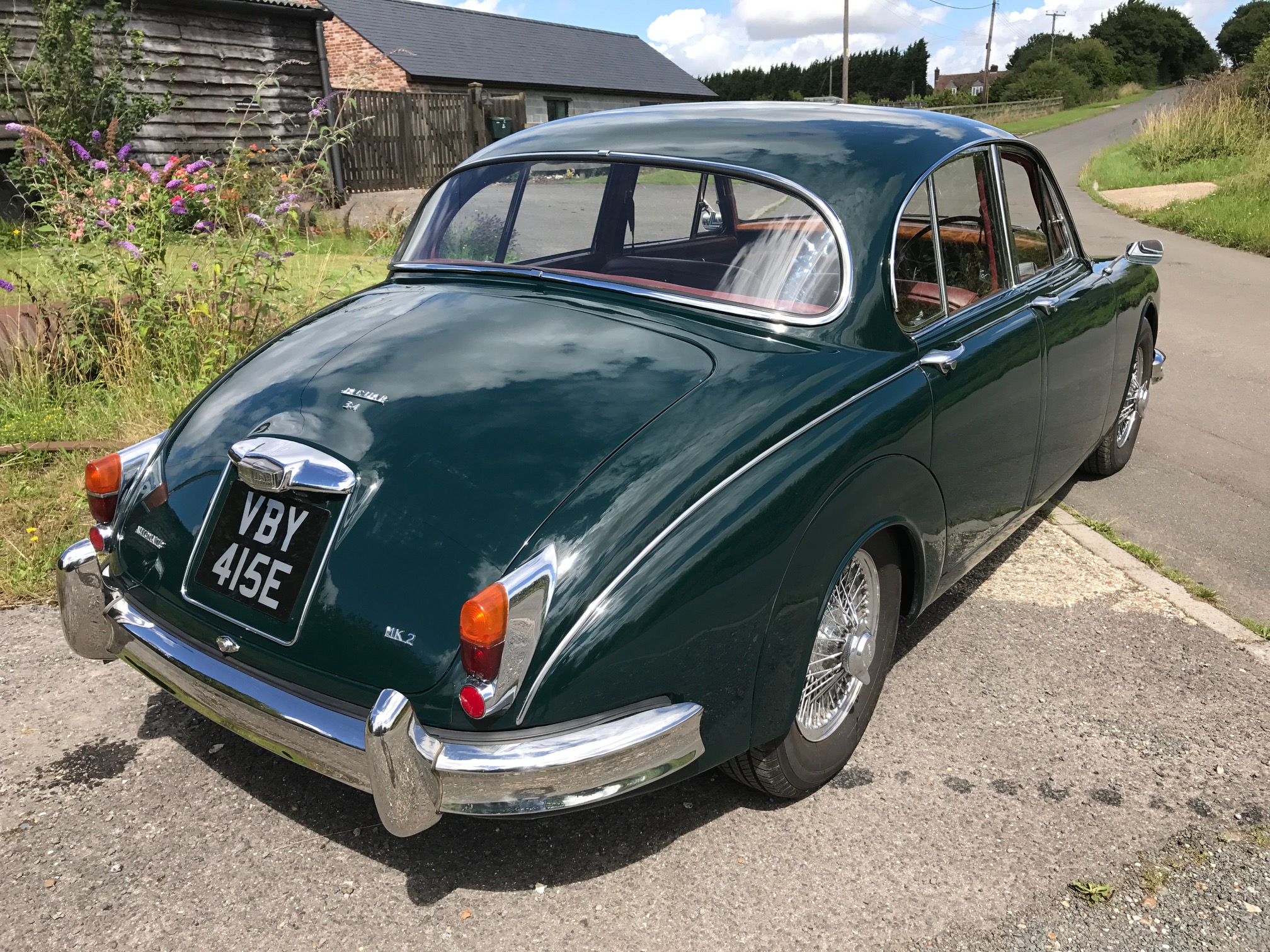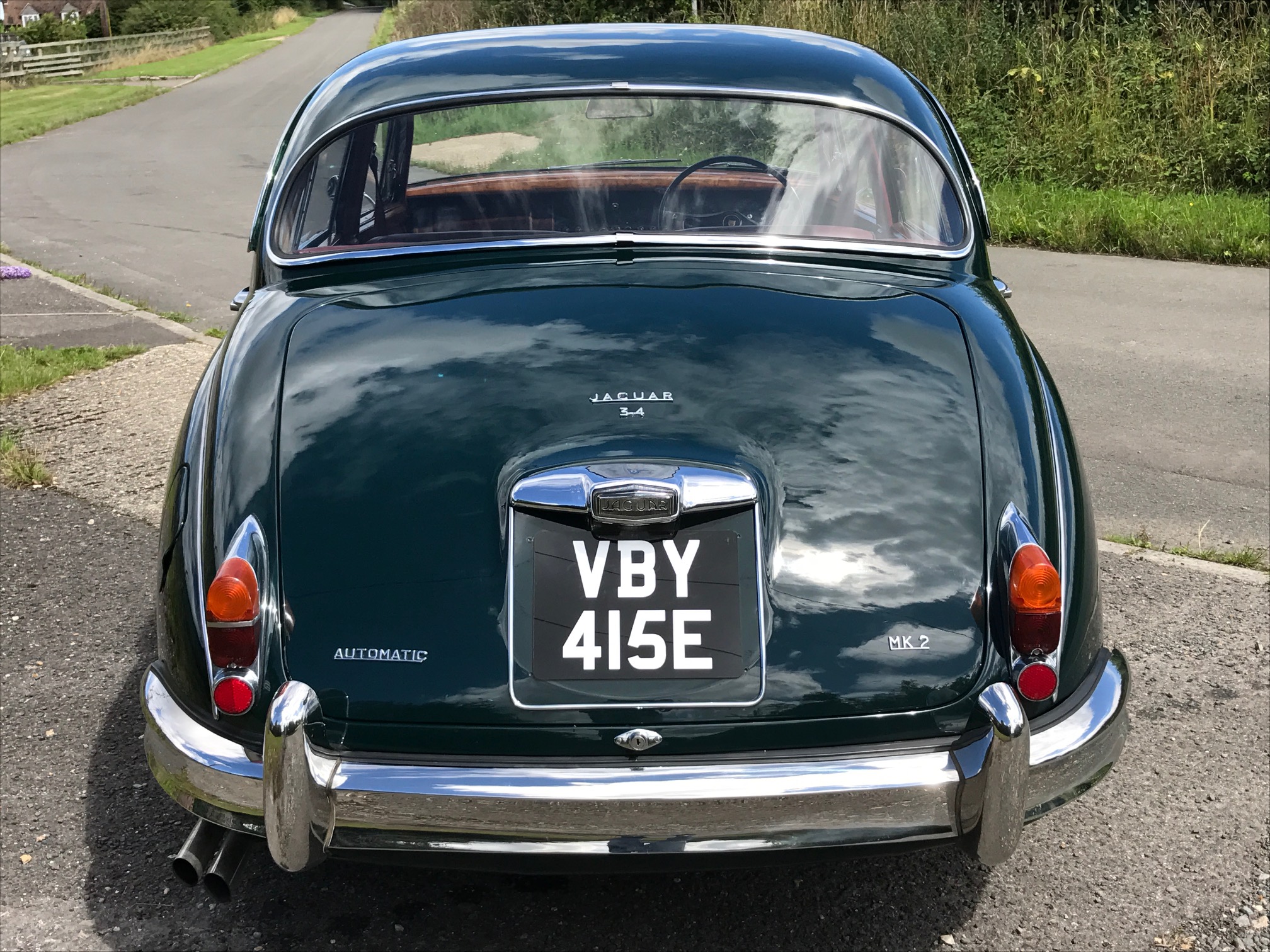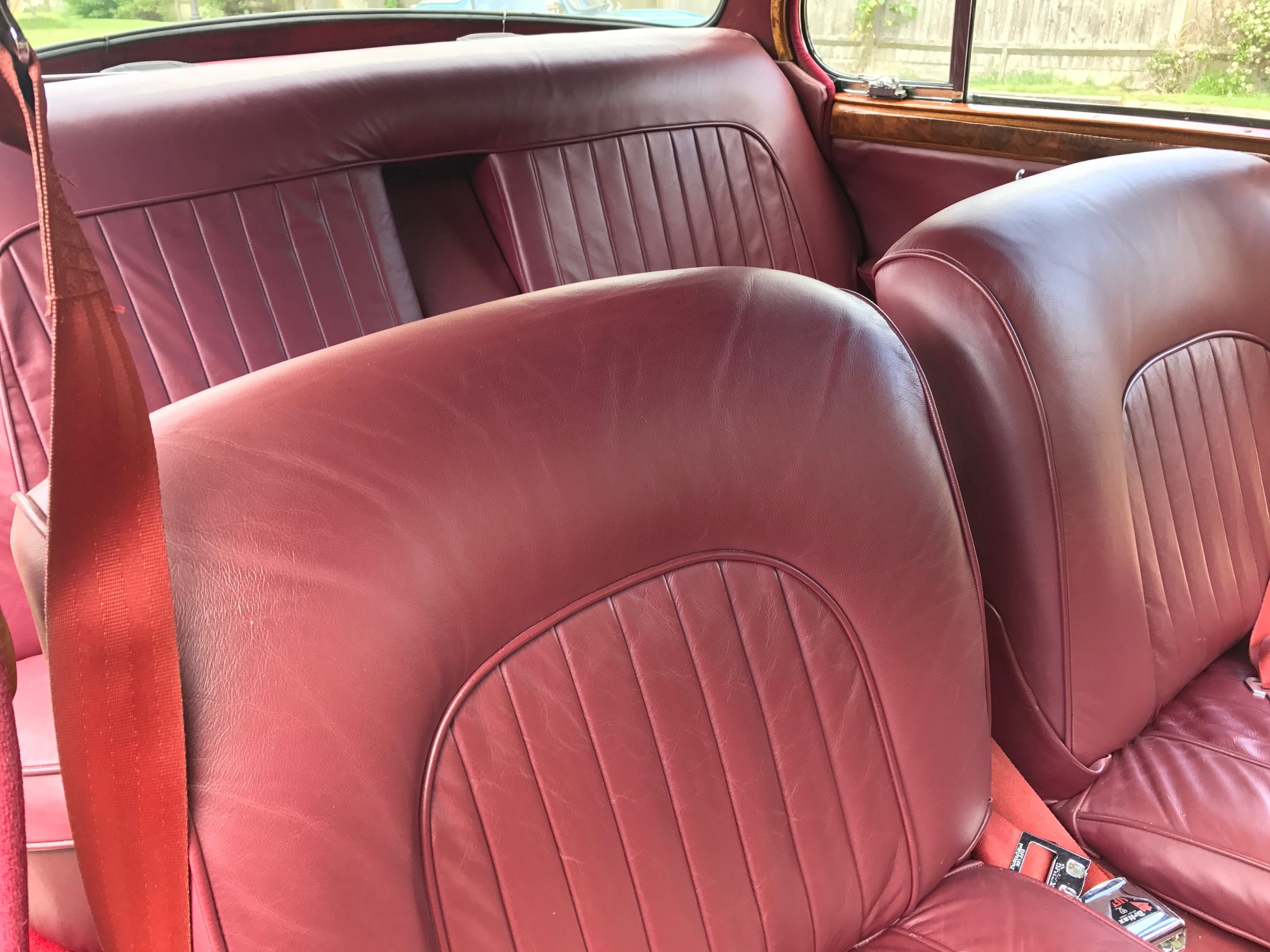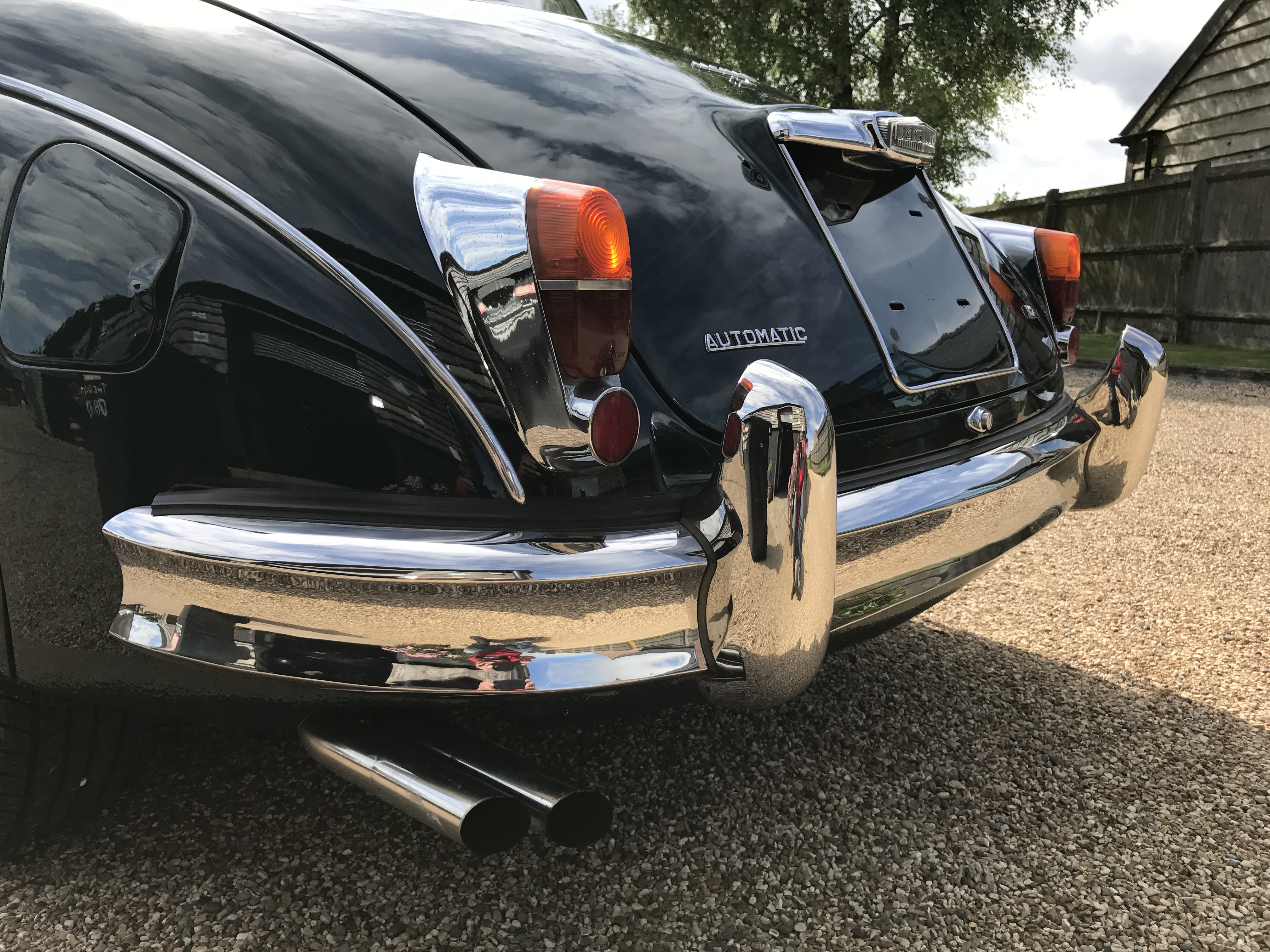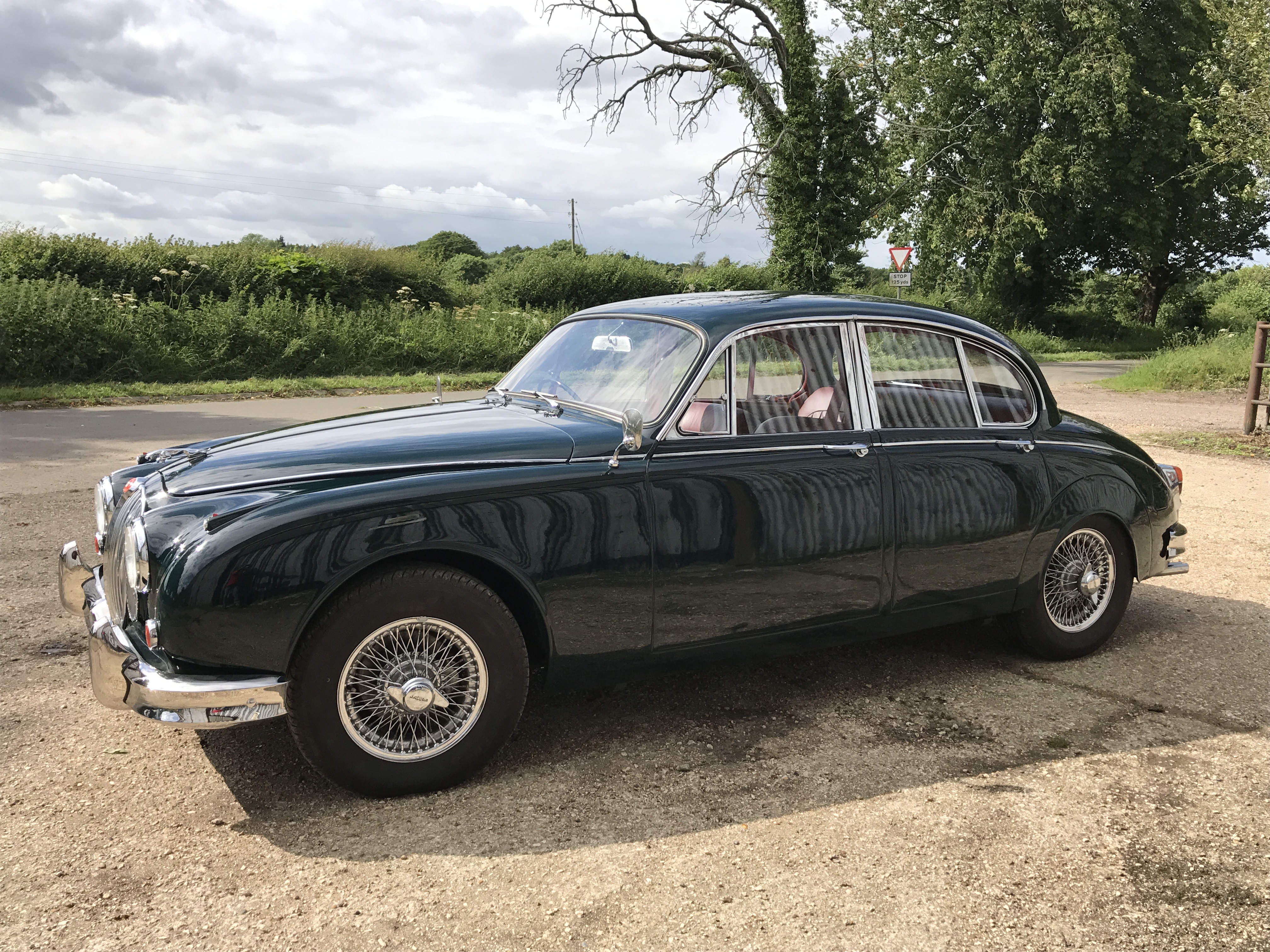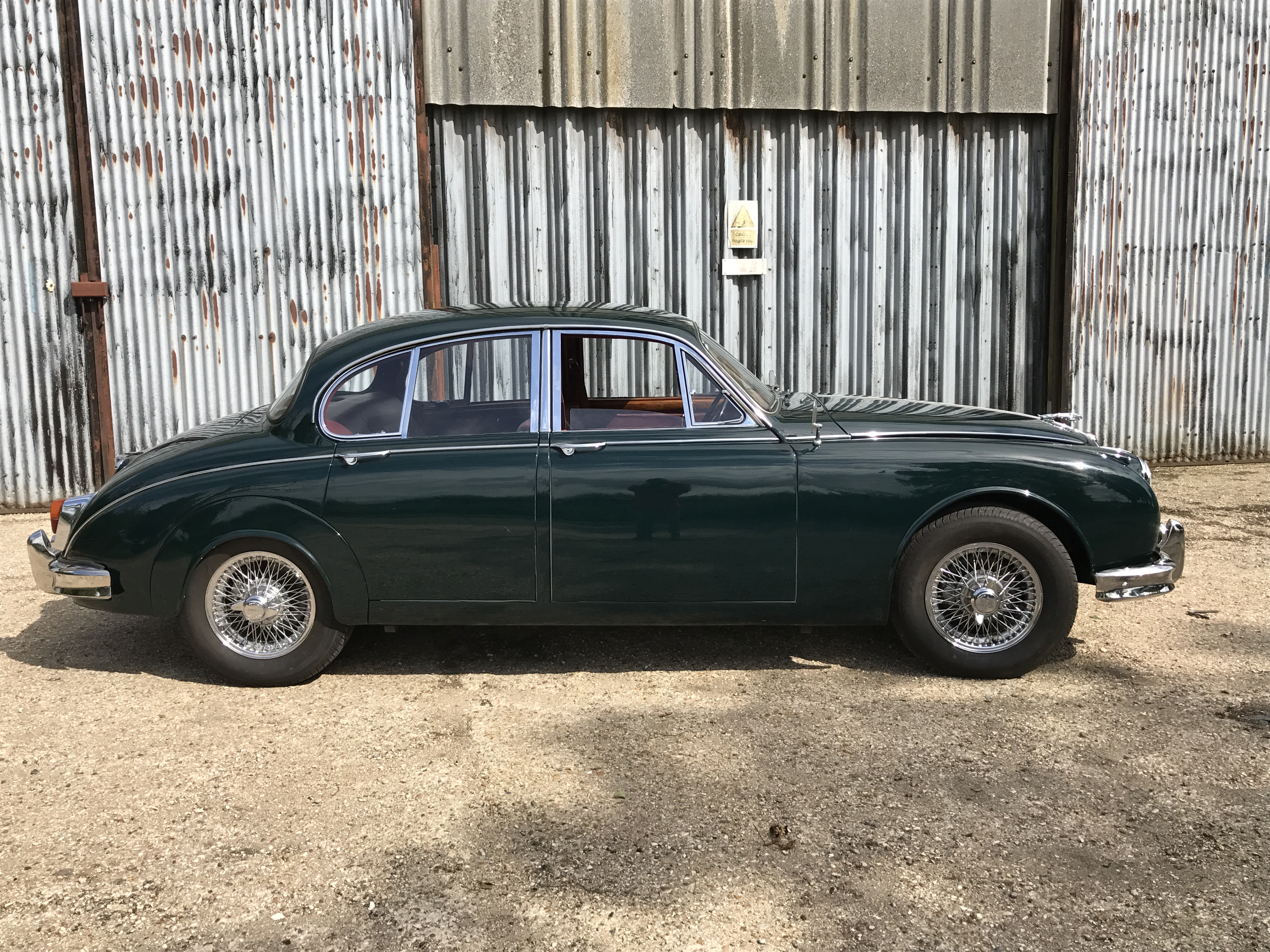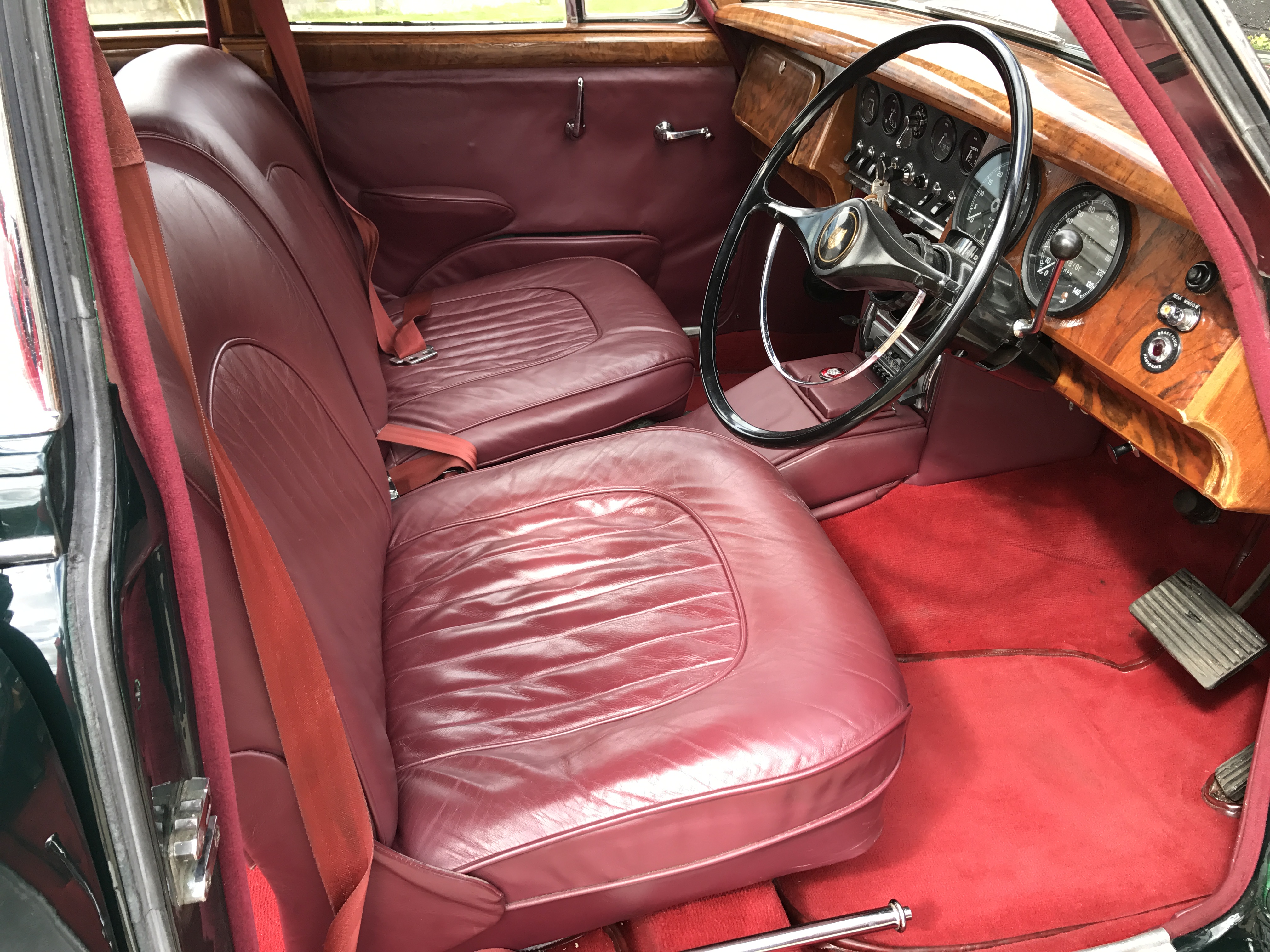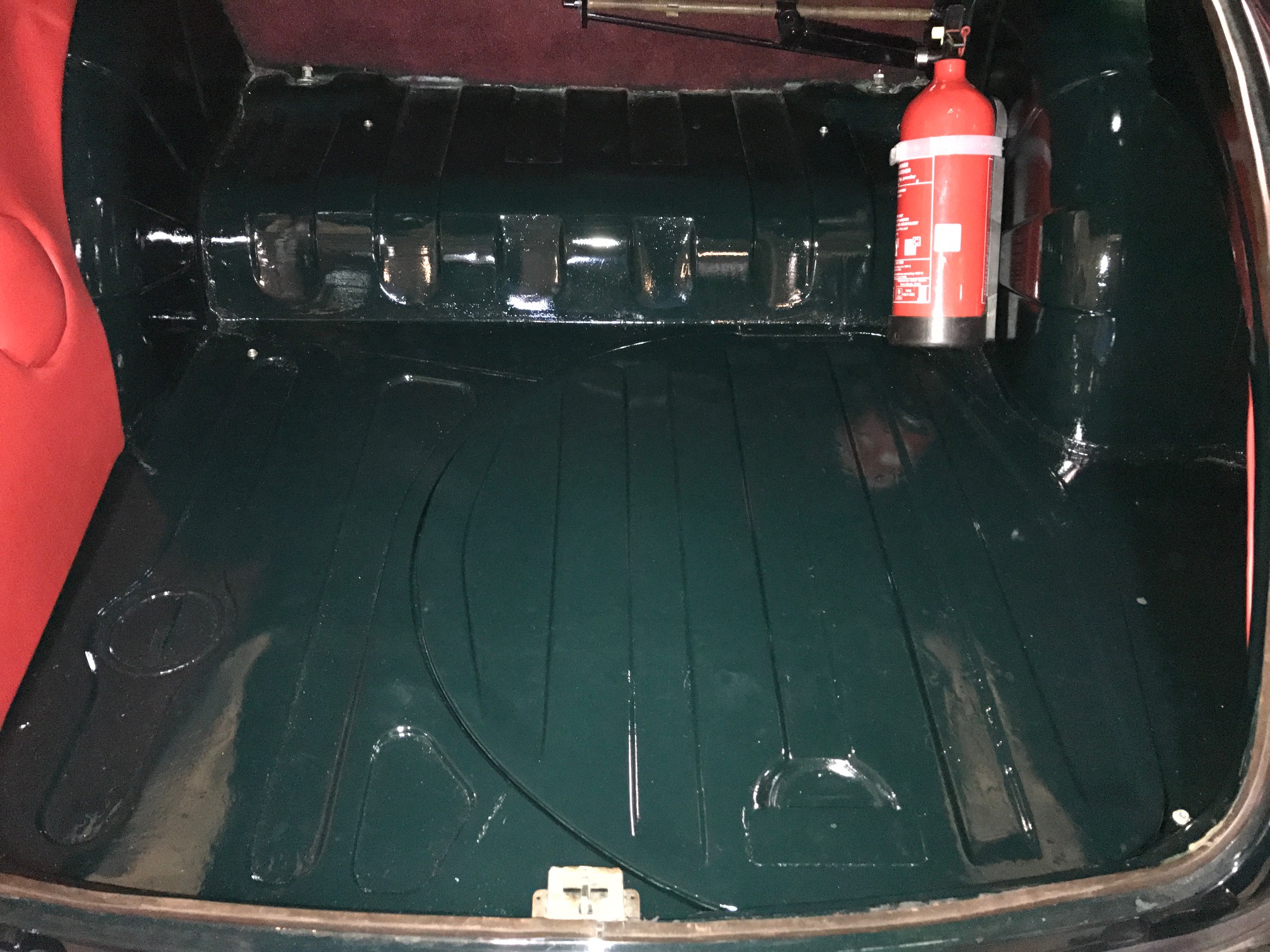 1967 Jaguar MK2 3.4 Auto. This car was dispatched in July 1967 and was sold to the London Indemnity company by Henlys of London.
It has been out of the country for about 20 years and in that time has had quite a lot of work done to her.
The paintwork is very good, The interior has been updated, it has new bumpers,  wires etc.
All the engine hoses have been changed along with a full service and gearbox oil changed.
We have spent many hours in the workshop plus lots of new parts to get this car to a really nice driving standard.
MOT to May 2018 and now UK registered once again.